0 Flares
Tweet
Email to a friend
0 Flares
×
Malcolm Galdwell's "BLINK" is a tremendous read. In a (macadamia preferably…) nutshell, Gladwell tells us that experience married to a fearlessness to make decisions on gut instinct can in fact be a powerful recipe for a successful outcome. The caveat of course is that you must have the experience in the first place.
No-one can deny that Tim Noakes has such experience.
Whether applying the central governor theory to performance, framing exercise associated hpynotremia (EAH) as a "thing" or dipping Lewis Pugh in freezing cold water to come out with "anticipatory thermo-genesis," Tim Noakes has challenged norms, chunked information and changed perceptions of the role sports science plays.
He has BLINKed because he is qualified to do so.
If (as some are now saying) he is an anarchist, then he is more of the Beatles than the Sex Pistols variety. That he has delivered so much to his profession and increasingly, the general public in South Africa (and beyond) is just a fact. The accusations that he has suddenly "lost the plot" or that he is straying outside his boundaries in a world where pop stars peddle diet drinks is just preposterous.
Among sports scientists, his ability to transcend the confines of an industry built around elite sporting performance – some 0.001% of the population? – is unique (can you name another sports scientist?).
He is relevant.
The pretenders to his throne, the straw men of "science", ask for data and proof and assurances.
But they are missing the point.
When Tim Noakes BLINKs, it's time to THINK.
The great man "retires" today, but the lion of the Lore will roar long into the night.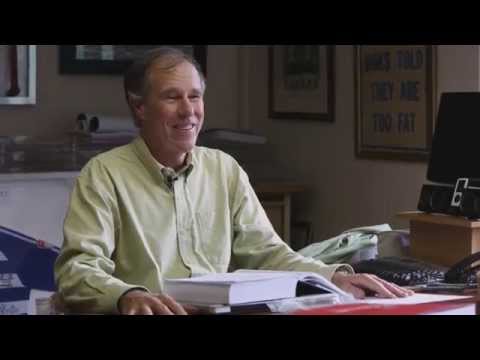 Disclosure: Tim Noakes featured in Cereal Killers and he's back again in Cereal Killers 2. The view from his shoulders is pretty cool….